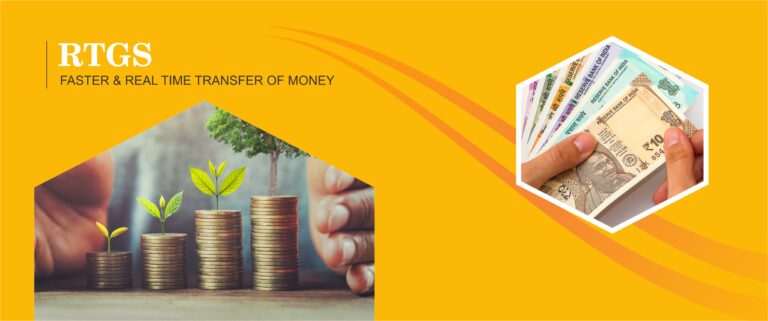 Real-Time Gross Settlement (RTGS) Services
Rapid and reliable payment system!
RTGS means Real Time Gross Statement. This facility is controlled by Reserve Bank of India. A special fund transfer system where there is a continuous and real-time settlement of fund transfers, individually on a transaction-by-transaction basis.
Real-time means that instructions are processed as soon as they are received, whereas gross settlement means that individual funds transfer instructions are settled.
It is a fund mechanism that enables you to transfer money/ securities instantly (in real-time). Once processed, real-time gross settlement payments are final and irrevocable.
Send Rs.2 lakhs or more instantly without any worries using Rajarambapu Sahakari Bank's RTGS facility.
Mobile Channel
Branch Channel
Mobile Channel
Faster & real time transfer of money
2 Lakhs maximum amount.
24*7 Service available.
No need of cheque , demand draft  or letter
No any charges applicable for RTGS through mobile banking application.
Branch Channel
If you have any problem in RTGS please send a mail to the following email ID :
account@rajarambapubank.org