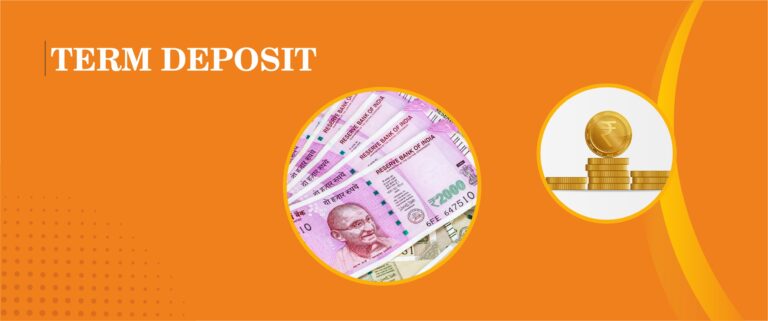 Short term deposit / long term deposit
The Term deposit schemes from Rajarambapu Sahakari bank has consistently stood for security, trustworthiness, competitive interest rates, and ensured transparency. Additionally, high return on your investments.is provided, giving you the benefits of fast & secured growth. For both working people and senior citizens, Rajarambapu Sahakari bank deposit plans offers effective solutions. These deposits are grouped into three categories: deposit with terms less than 12 months,deposits with terms longer than 12 months, and recurring deposits,
Features
Short-term or long-term deposit option as per your choice
Tenure : 30 days to 10 years, depending on your own investment strategy
Interest payment : Monthly or quarterly interest payouts by pay order , NEFT / RTGS or credit to Account.
FD Loan or overdraft against a fixed deposit is available
 premature closure facility available .
Auto renewal to keep your investment active
Nomination facility available
 For easy deposit opening to reach at nearest branch. 
Updated interest rate for saving account will be imposed with effect from 01 st August 2023 as per following :
Important note :
जेष्ठ नागरिकांकरिता अर्धा टक्के (०.५०%) ज्यादा व्याजदर.