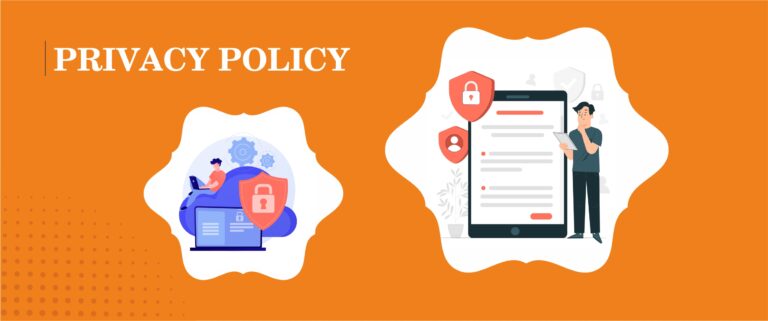 This Mobile and Internet Banking Privacy Policy ("Policy") applied to users of mobile and Internet banking through "Rajarambapu Sahakari Bank Ltd." The term "Rajarambapu Sahakari Bank Ltd" or "RSBL Bank" or "we", "us" or "our" in any mobile banking application we own and control and in this Policy refers to Rajarambapu Sahakari Bank Ltd. and our affiliates or subsidiaries. This Policy describes how the mobile banking application hereafter known as "Smart Money" or "RSBL Smart Money" or "Mobile Banking Application" or "Rajarambapu Bank Mobile Banking App" to collect, use and share information from or about you and explains how the information may be shared or used.
By viewing Mobile Banking Application or Smart Money of Rajarambapu Sahakari Bank Ltd or by using RSBL Banks website http://www.Rajarambapubank.org" on a mobile device, you consent to this policy which includes you consent to disclose and use information about you in the manner detailed in this policy. Other privacy policies may also apply in addition to the terms of this Policy, including but not limited to our Internet Banking Policy.
Information Collection, Use or Sharing
Information that we may collect about you through mobile banking includes information that you voluntarily disclose at the time of subscription such as your name, primary a/c number, alias a/c, secondary account number/s, mobile number and other contact information; transaction information, information resulting from your mobile activity in terms of your usage of the subscribed mobile banking service. We do not gather additional information associated with your mobile device through cookies and other technologies. We also do not share any of this information with any other company unless required to do so by law or while handling any disputes that may arise.
We may use your Personal Information to contact you with newsletters, marketing or promotional materials and other information.
We apply several security measures to protect your information. Reply messages sent by the Mobile Banking use masking features to hide the first few characters in your a/c numbers. To help prevent misuse of services and authorize access to your banking information, you are always required to type in your MPIN/TPIN provided by the bank or set by you from time to time. As always, we strongly encourage you to assist us in that effort by not sharing your MPIN with anyone. Though the security of your Personal Information is important to us, there is no method of transmission over the Internet, or method of electronic storage, is 100% secure. While we attempt to use commercially acceptable means to protect your Personal Information, we cannot guarantee its absolute security. The Rajarambapu Sahakari Bank Ltd. (Scheduled Bank) Internet/Mobile Banking Privacy Policy or method of electronic storage, is 100% secure. While we attempt to use commercially acceptable means to protect your Personal Information, we cannot guarantee its absolute security. For the security purpose of your personal information in many places we use the OTP Methodology for the real time online transaction processing.